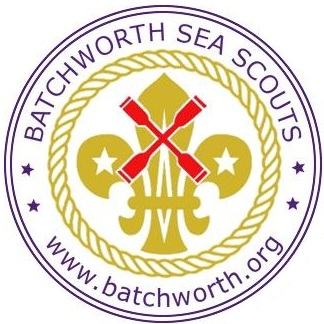 Sea Scouting is a branch of Scouting, not a separate organisation. It is based on the same fundamental Scouting Aims & Methods.
Sea Scouts follow the core balanced programme for their section but then add a nautical twist to the programme and activities. It is not training for the Navy or the Merchant Navy careers, although Sea Scout training can be very useful for young people who are so interested.
Please read the Royal Navy and Group History pages for more details on our heritage.
Batchworth Sea Scouts Group
(2nd Rickmansworth & Chorleywood Sea Scout Group No. 2007)
Riverside Drive, Rickmansworth,
Hertfordshire, WD3 1FS
Charity Number 302621 – Scarf Navy Blue